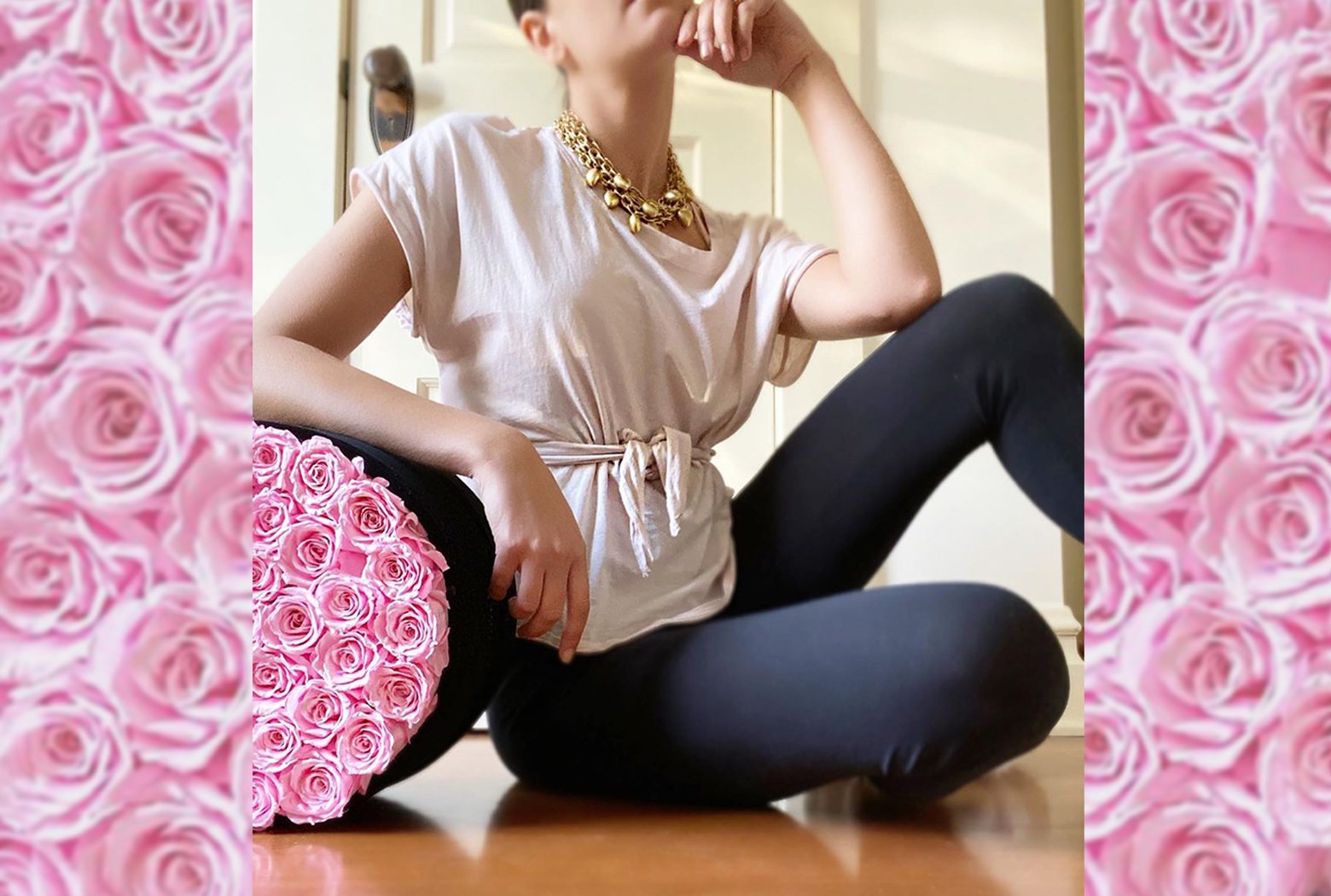 Real Women Get Real About Breast Cancer Awareness
As many of you know, October is Breast Cancer Awareness Month. It's a month that represents the courage, respect, and perseverance of all those affected by the disease acquire, no matter if it is themselves or a loved one that has it.
This month LAmade contributed to the fight against Breast Cancer by partnering with LA county's Susan G. Komen Foundation. We are donating 15 % of our October profits to their very important mission of ending the disease. If you want to show your support for this campaign, you can buy your pink power items on our site!
We felt the best way to bring awareness was by asking 3 women influencers that participated in the campaign, questions about how they deal with the fight against Breast Cancer.
For the first two women, we asked them these questions:
Question 1: Why did you want to be a part of this campaign?
Question 2: What do you do to educate yourself about the prevention of breast cancer?
Question 3: What's a positive fact/statistic you found about Breast Cancer research?
Nicole @coco.loren:
Answer 1: I am joining this campaign because I feel everyone can relate to knowing someone or have personally gone through cancer. There's never enough awareness to be spread.
Answer 2: To educate myself the best way is by staying healthy, preventing anything that could cause it and being aware of checking my body
Answer 3: A positive thing now is having research to see if you potentially carry the gene for cancer and being able to take precautions towards it.
Jenna @styledjen:
Answer 1: My mom and grandmother both had breast cancer.
Answer 2: I see a breast specialist… I am actually getting an MRI next week
Answer 3: There is a high success rate of being cured with early detection.
For our next woman, she is actually a breast cancer survivor and we are so grateful she shares with us what this month means to her. 
Selena @the_vintage_bombshell:
"My name is Selena and I am a 2x breast cancer survivor. Prior to my diagnosis, I did not fully grasp what Breast Cancer Awareness month truly meant. It's more than wearing pink........... it's honoring those who are survivors, and those who are in the midst of the most scary battle of their lives. This month is to not only recognize these brave women and bring awareness to this disease, but to be aware of your own body. Listen to yourself. When something doesn't feel quite right, go and see your doctor to get checked.
If you know someone who is going through or has been through this battle, please know that this month can be a very emotional time for them. Show them how much you love and support them by being a proactive friend."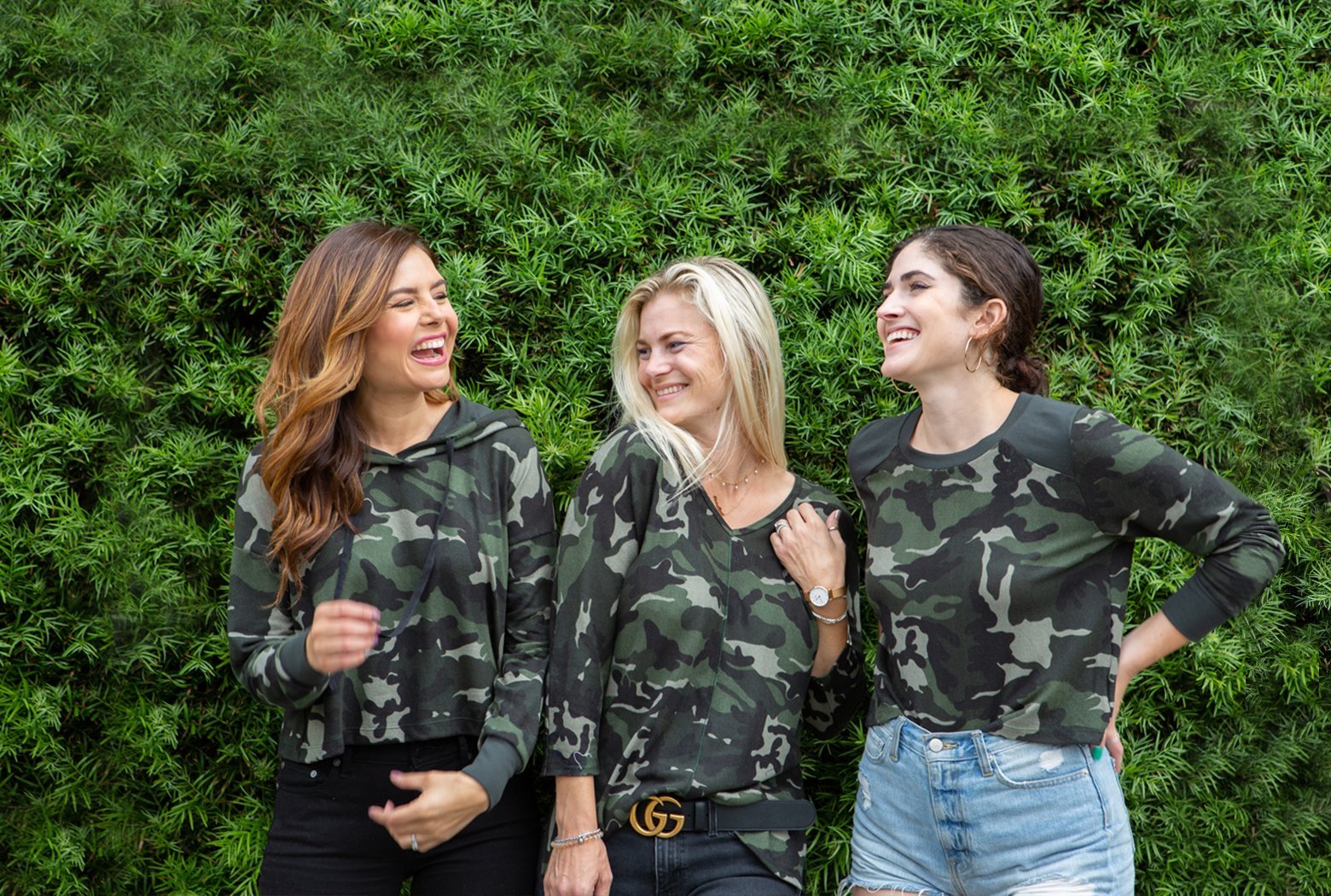 LAmade Fall Line X LA Influencers
Apple picking, leaves crunching, and pumpkin carving… Some of the best parts of fall. With the changing of seasons comes the changing of outfits. Once the weather starts cools down, we swap out ou...
Read more

With all of us experiencing feelings of uncertainty right now, it's normal to be extra cautious about our well being. That's why we wanted to find a way to ensure the safety of our customers, while...
Read more