With elections next month, you've probably seen plenty of messaging on Instagram, Facebook, and even emails encouraging you to get out there and vote. A lot of us make a quick mental note to register/fill out our ballots, but then forget in the midst of all our daily busyness. While this is totally understandable, those reminders are there for a reason… It is because you need to get out there and vote!
Voting is a necessity in America since it is the strongest way we can voice our concerns, and hope to have the country align with the demands of its citizens. That's why we created this collection of vote tees to remind you to vote AND to donate 25% of the proceeds to
iamavoter,
"a nonpartisan movement that aims to create a cultural shift around voting and civic engagement by unifying around a central truth: our democracy works best when we all participate."
With these adorable tees, you are encouraging all citizens to cast their voices, and be an active part of the country's decision making! We encourage you to sign up for the free subscription to iamavoter which gets you registered to vote, the ability to check on your registration status, and election reminders!
Proudly wear our cute Voting Tees to the polls so that everyone knows your voice matters.  Don't forget to post it to your social accounts with the hashtag #votingisinfashion.
Happy Voting!
Featuring: @kristin_reveles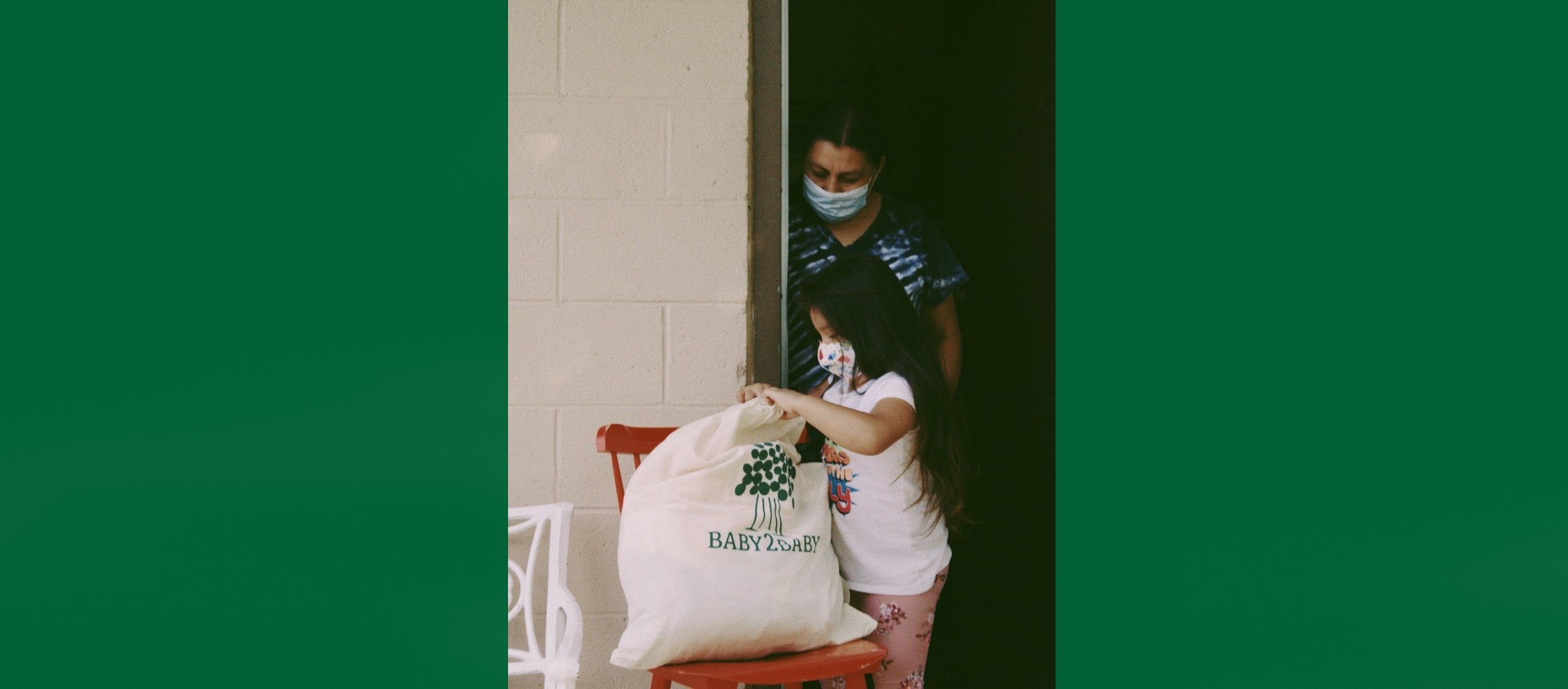 We are so excited to announce our newest collaboration with a brand that holds values similar to ours! Inspired by the city that makes us feel like we can accomplish anything, LAmade and Sofia Los ...
Read more