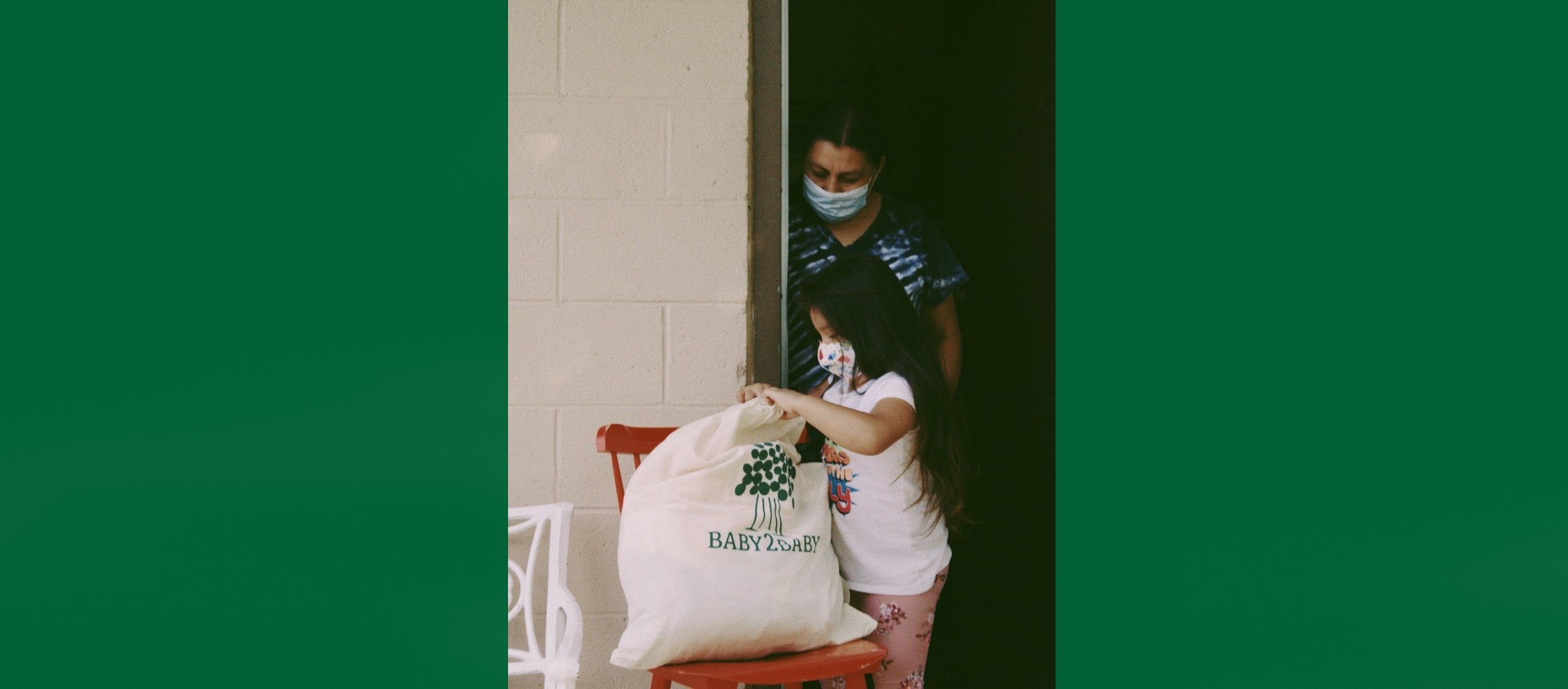 Mask Donations to Children's Charity, Baby2Baby
We are so proud to announce our recent partnership with Baby2Baby! Due to the high demand for masks in order to slow the spread of COVID-19, many vulnerable families are finding themselves without face protection. As a mask retailer, we are aware of the importance of masks, and were more than happy to give them the safety they need.
We donated 1,000 adjustable masks to keep both children and parents healthy. 
"In the last 23 weeks, Baby2Baby has distributed over 30 million essential items including diapers, formula, soap, shampoo, baby food and more to some of the most vulnerable families across the country impacted by COVID-19. This includes over 425 organizations spanning school districts, homeless and domestic violence shelters, health clinics, foster care programs and hospitals as well as Baby2Baby National Network members in over 70 cities across the country."
They are also sending hundreds of thousands of emergency essentials including diapers, blankets, soap, masks, wipes, hand sanitizer, clothing and more to families who have been displaced by the California fires. We encourage you to donate whatever you can to help support those who need it.
Donate: https://interland3.donorperfect.net/weblink/WebLink.aspx?name=E166058&id=36

With all of us experiencing feelings of uncertainty right now, it's normal to be extra cautious about our well being. That's why we wanted to find a way to ensure the safety of our customers, while...
Read more

With elections next month, you've probably seen plenty of messaging on Instagram, Facebook, and even emails encouraging you to get out there and vote. A lot of us make a quick mental note to regi...
Read more